TSD Ltd is a general trading company that aims to provide its customers with the best solution for their trade and industry. Based on your requirements and demands, we commit to handle business using our wide panel of services considering time, distance and speed of delivery to the fields of your organization. We provide construction, electrical materials, mechanical and chemical products for various services to meet your requirements serving vast network of businesses across a variety of segments.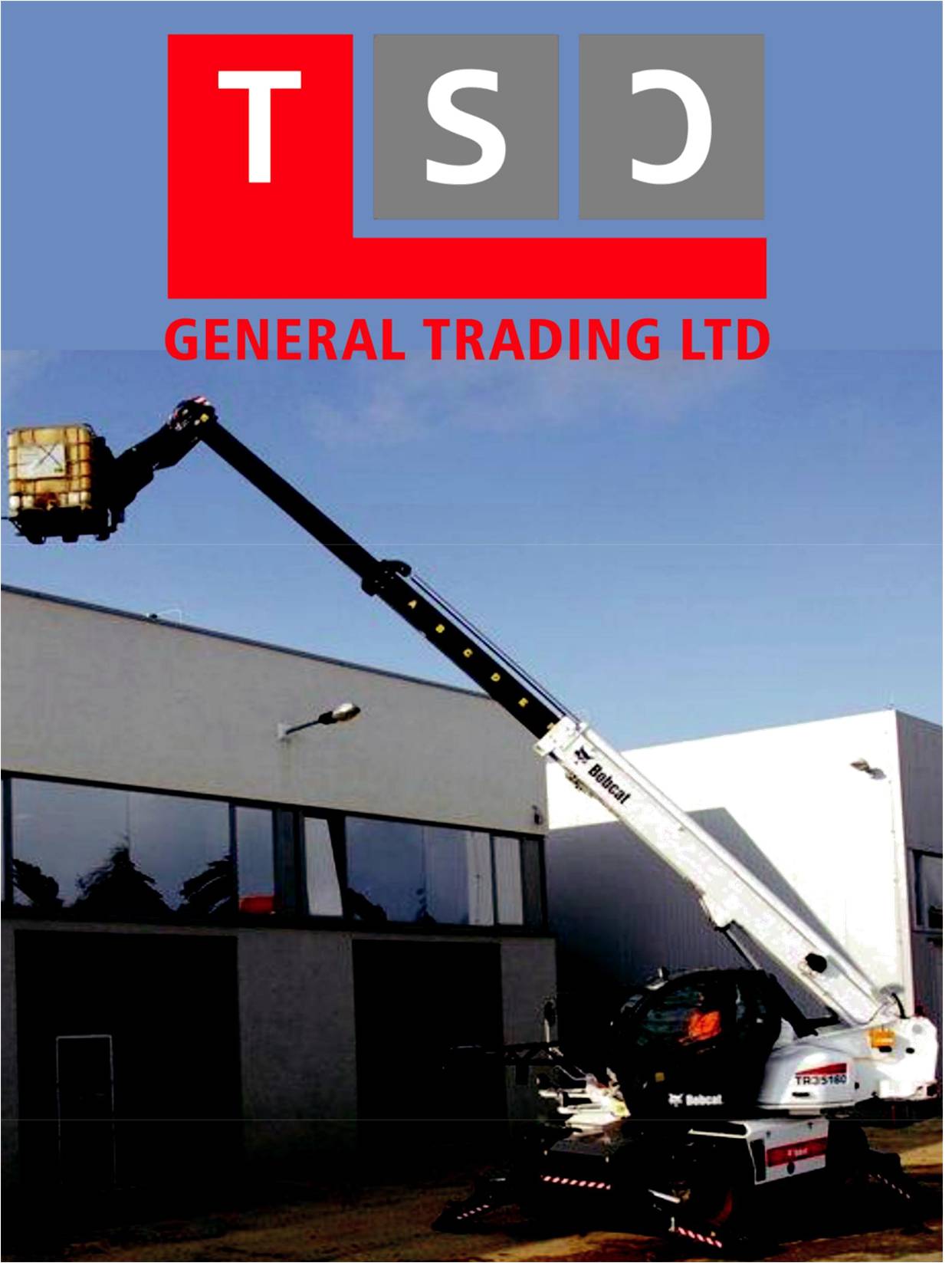 We provide the optimum and tailored solutions for your business needs. Well-trained and knowledgeable sales representatives with a consultative approach are ready to help you plan out a strategy that makes sense for your business. Our Sales Force can write orders, quotes and are able to access product information and availability in real time.
TSD Ltd focuses exclusively on high quality and cost-effective solutions, development and implementation of services.
Currently, we are growing at a tremendous pace thanks to the involvement of skilled and experienced people working within our organization. TSD is currently doing business with IAP, one of the biggest Construction and services companies worldwide.
Our long-term goal is to establish ourselves as the best choice in Computing and Information Technology Services, Consultancy and Development by offering the full spectrum of services.
Despite being a relatively young company, TSD has been able to grow exponentially and expand its services thanks to its key partnership with global companies such as JT Automobile GmbH, a German company.